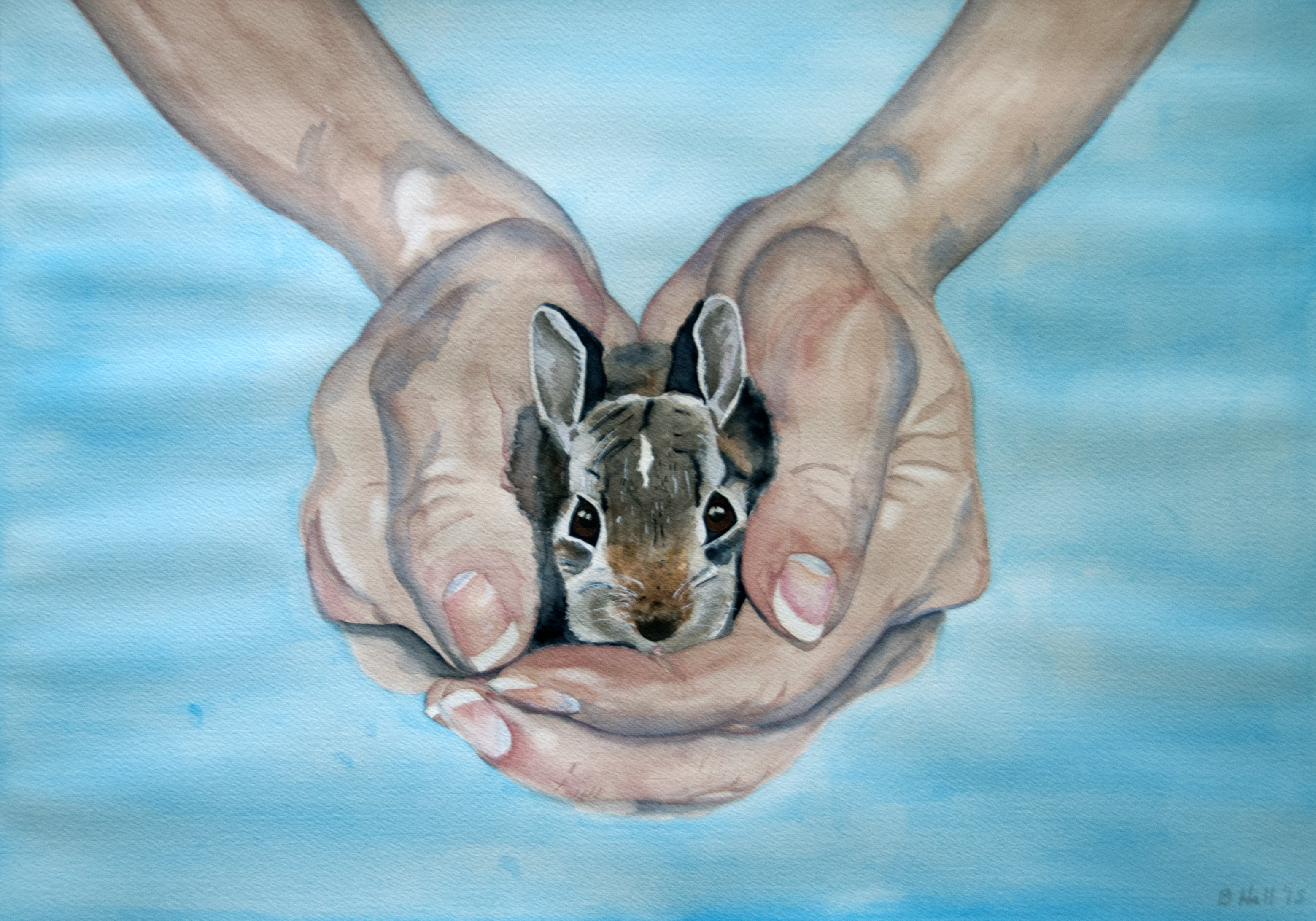 Artist's Statement
Three years ago, with some apprehension, I signed up for a watercolor class. I had painted with other media over the years and even tried my hand at ceramics but nothing prepared me for the experience of painting with watercolor. Watercolor's translucency allows me to capture light and atmosphere in a way I couldn't accomplish with oil or acrylics. I've found my happy medium.
I generally work from photographs I've taken. I try to evoke in my painting the qualities that inspired me to take the photograph. As for subjects, I enjoy painting everyday objects with the aim of imparting a little magic to them. This is accomplished through the use of bold color or an unusual point of view.
I hope my paintings give the viewer the same pleasure I experienced creating them.